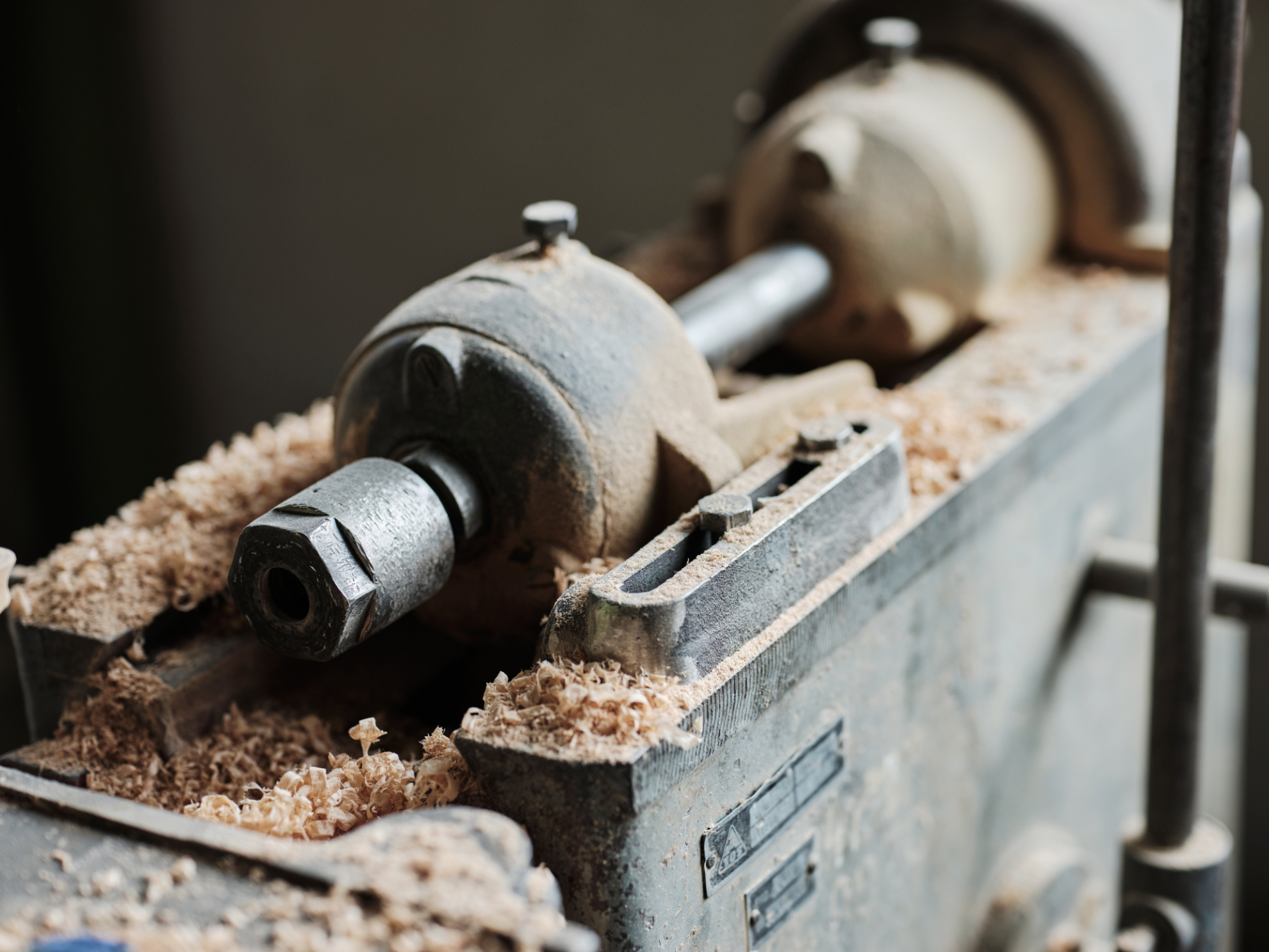 Our history
The company was founded in 1989. Two friends worked in a garage. With growing demand, the company expanded and soon entered into the market of office furniture. Later, in 2001 first hospital furniture range was introduced. Nowadays, we have around 40 employees and in addition to the Czech market, export to 14 other countries in Europe. Our continuous focus is on product innovation and enhancement of our manufacturing capabilities. In 2022 we finished construction of new production facility and awaiting new largest ever CNC machine, tailor made for our production to arrive in September 2023.
Our employees
Our people are in the heart of everything we do. We are important regional employer and are proud to offer growth and challenging opportunities to many of them. Fun and good atmosphere at the work place are important. So is the people development. We collaborate with local schools and offer internship opportunities to students. Some of them will become masters of their craft and continue the tradition.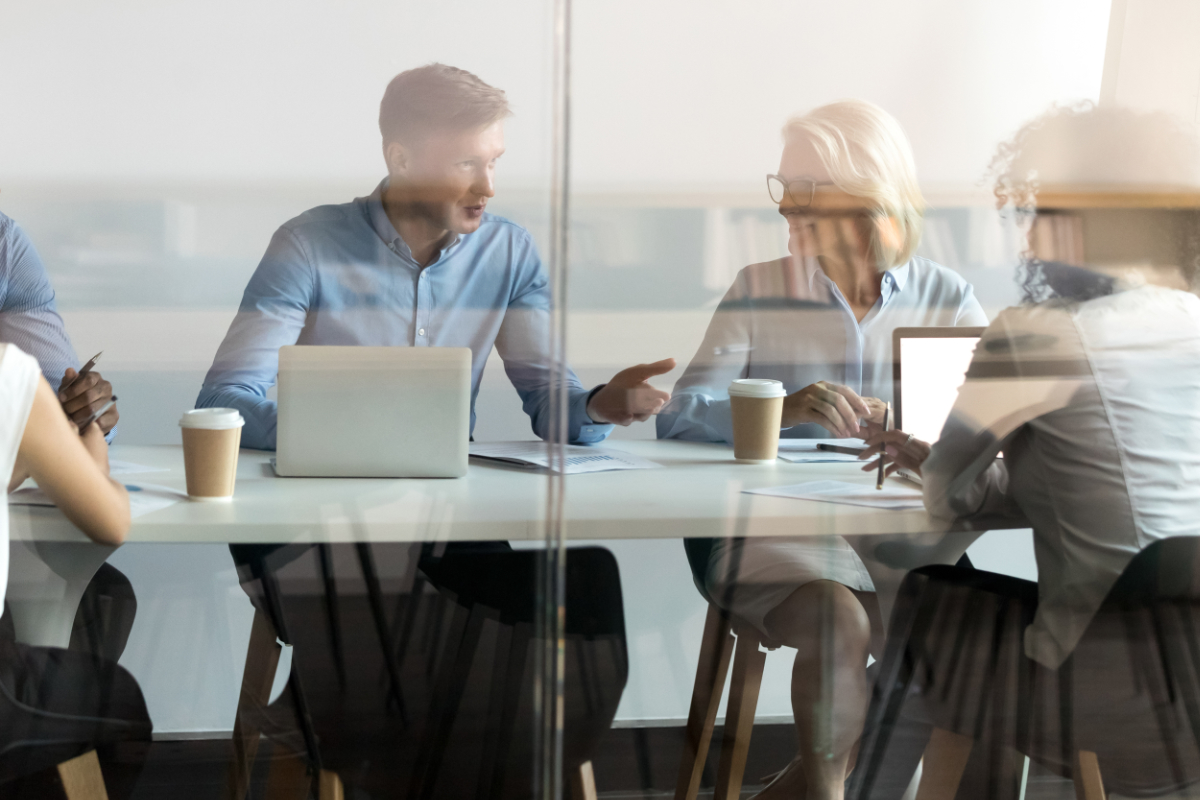 Our customers
We have real passion for providing the best experience to our customers. First and foremost comes the product safety and quality. In addition, it is really important for us to apply our expertise and give good advice on what solution would be the right one. Moreover, we want to be seen as a reliable partner, who executes on time and provides great customer service.
Our enviroment
We operate according to strict health & safety standards, which come first at everything we do. At the same time, we are responsible for our environment. We procure materials from certified suppliers and use wood-based panels containing wood residue from the sawmill industry. At the same time we maximize our efforts in reducing waste. We are currently working to become FSC certified business.